Franchisees receive multi-level support at every stage of ownership, from pre-launch preparation to long-term operational expertise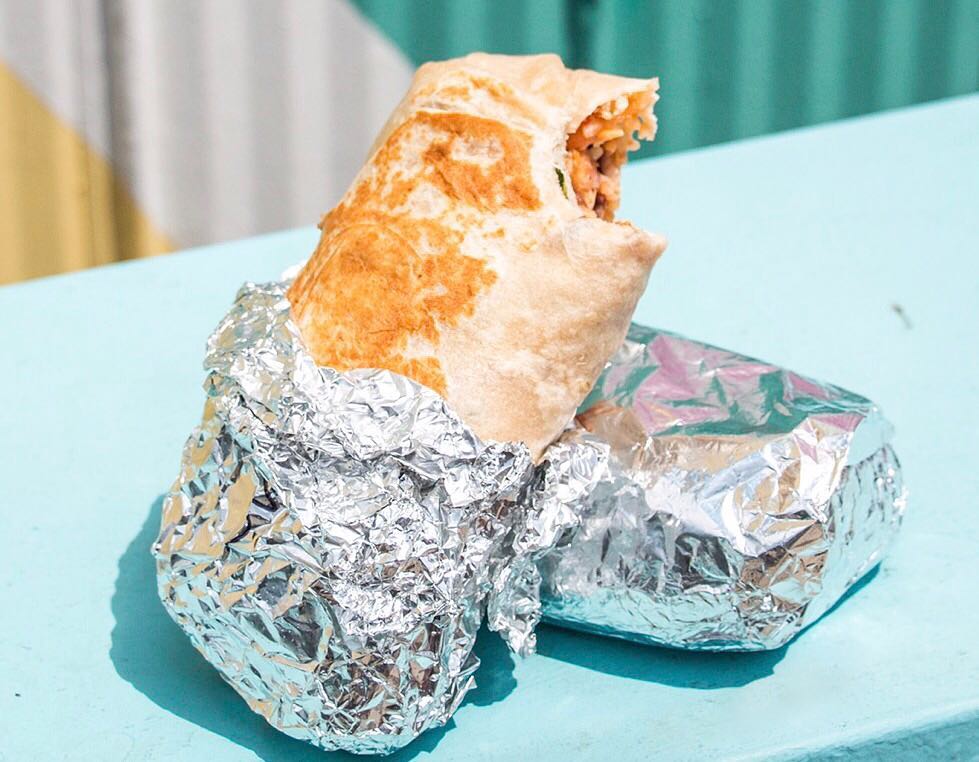 Whether they are new to the food industry or seasoned restaurant owners, every Mucho Burrito franchise owner begins his or her experience by engaging with a multifaceted support system.
A corporate support team, a field training manager and a Regional Director of Operations (RDO) make up the wraparound support system for Mucho Burrito owners. Within the corporate team, a Regional Director of Operations is just a phone call away. Mucho Burrito owners value that added expertise, says consultant Jon Valdemar, Business Development Consultant in Canada, who has more than three decades of restaurant experience and greatly enjoys helping guide new franchise owners, especially during their early months of ownership.
"When someone calls and asks 'What do I do?' or 'Can you help me with this?' I can point them in the right direction," says Valdemar, who acts as a liaison between the corporate team and franchise owners, saving them time so that they can channel their energy toward running their business. "I'm available most any time. When I build a relationship with a franchisee, I want to earn their respect. I prepare them well so they can use the tools to be successful in operating their business."
Mucho Burrito combines online and classroom training with hands-on learning
While technology has made online training portals an integral part of franchisee support, nothing can replace the knowledge gained from hands-on training. That's why Mucho Burrito makes sure every franchise owner gets a strong combination of both theory as well as practice in an operating restaurant when preparing to open their Mucho Burrito location.
"There is online and classroom training while the buildout of their restaurant is under way, and then they will spend time in another Mucho Burrito franchise location learning the intricacies of the business by direct application. Franchise owners will train them just like any new employee, so they will learn every aspect of prep work, cooking, customer service and more," says Jon Delutis, brand president in Canada. "The goal is to have franchise owners comfortable and ready when their grand opening takes place, and then they tap into a broader array of ongoing support to continue growing and developing their business."
A Mucho Burrito franchise is a low-cost investment opportunity offering high growth potential. Join this dynamic brand as it enters the United States in 2019. Startup costs range from $268,260 to $630,500, depending on the model you choose. Since 2006, Mucho Burrito has been expanding in the Canadian and UK markets thanks to a business model built for entrepreneurs who are passionate about bringing a reimagined, fun and flavorful Mexican food experience in their communities.
Bring a new and unique Mexican food franchise to your community today
For in-depth details about the Mucho Burrito franchise opportunity, download our Free Franchise Opportunity Report. You also can learn more by visiting our research pages.