Next Steps
Ready to bring a Mucho Burrito franchise to your community?
Once you submit your information on the form below, you will receive an email with a link to the free Mucho Burrito Franchise Information Report. That will give you detailed information about our brand, as well as Mucho Burrito's franchising requirements. A member of the Mucho Burrito franchising staff will reach out to you for an introductory call, which usually lasts just a few minutes and gives us a chance to introduce ourselves to one another and address initial questions.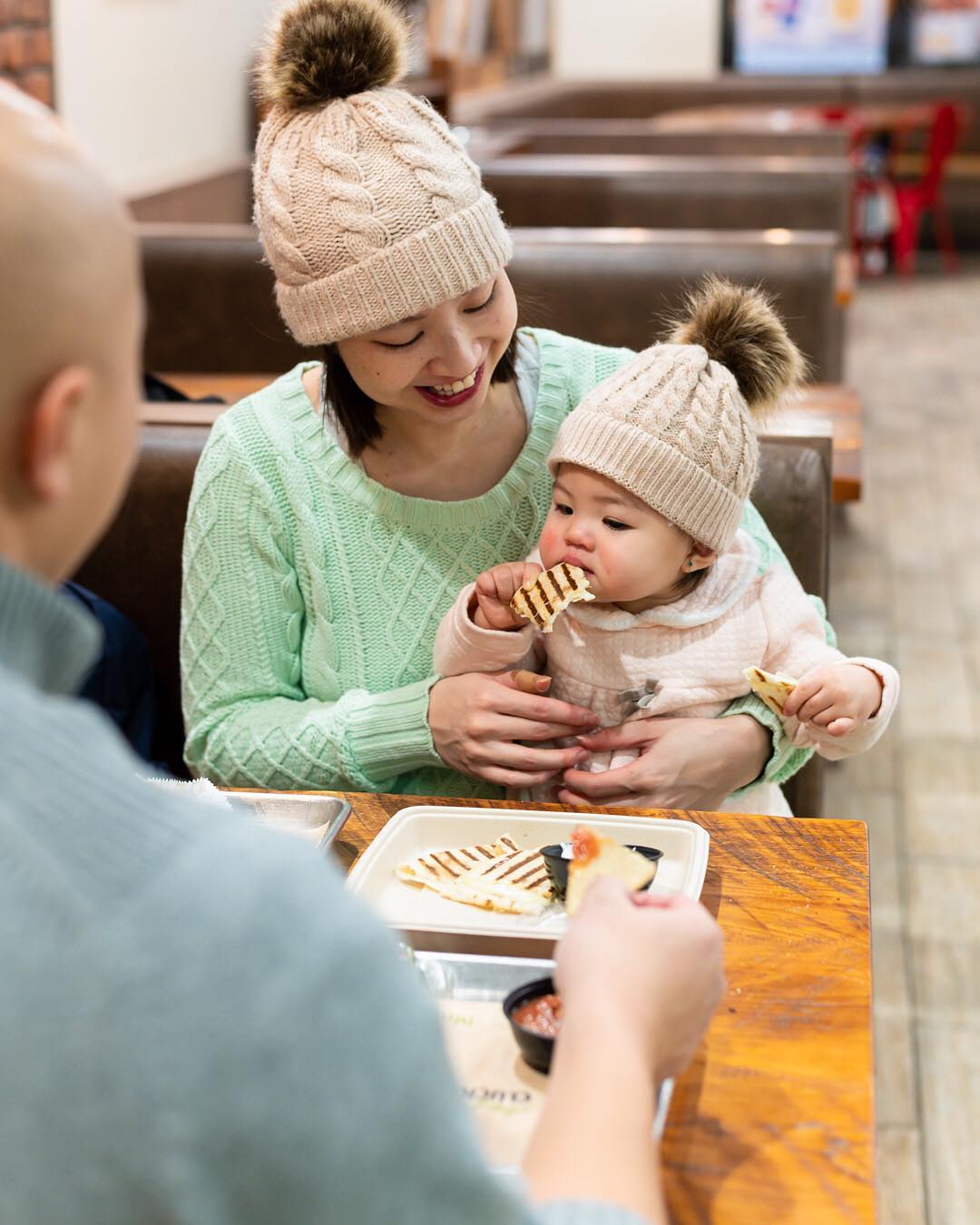 Once we determine that you're financially qualified and that you're a good fit for the Mucho Burrito franchise opportunity, things can move quickly!
First, we will set up some online coursework and also will schedule your business operations training at our headquarters alongside your customized, in-store training at a convenient Mucho Burrito franchise location. After training, you'll have mastered everything you need to know about operating a Mucho Burrito restaurant: hiring new employees, scheduling and inventory control, even how to advertise and market in your community and online. Our training and support team also will be on hand to guide you through the entire process of opening your Mucho Burrito location to help ensure that you have everything you need to start your new business.
To get started, please download our Franchise Information Report, which includes detailed information about the Mucho Burrito brand, such as our detailed Franchise Disclosure Document Item 7, outlining estimated initial investment and terms.
We are looking forward to hearing from you and are excited that you're interested in getting in on the ground floor of the Mucho Burrito brand as we introduce the Mucho Burrito concept of Mexican-inspired cuisine to America.