The Mucho Burrito Story
High quality ingredients and dedication to creating flavorful dishes that our guests enjoy sets brand apart
From the moment the Mucho Burrito franchise concept launched in 2006, it was different — it had to be. The Mexican food franchise arena in North America is a very crowded segment, with multiple well-known names in every sector from fast-food outlets to more upscale QSR and traditional restaurant concepts.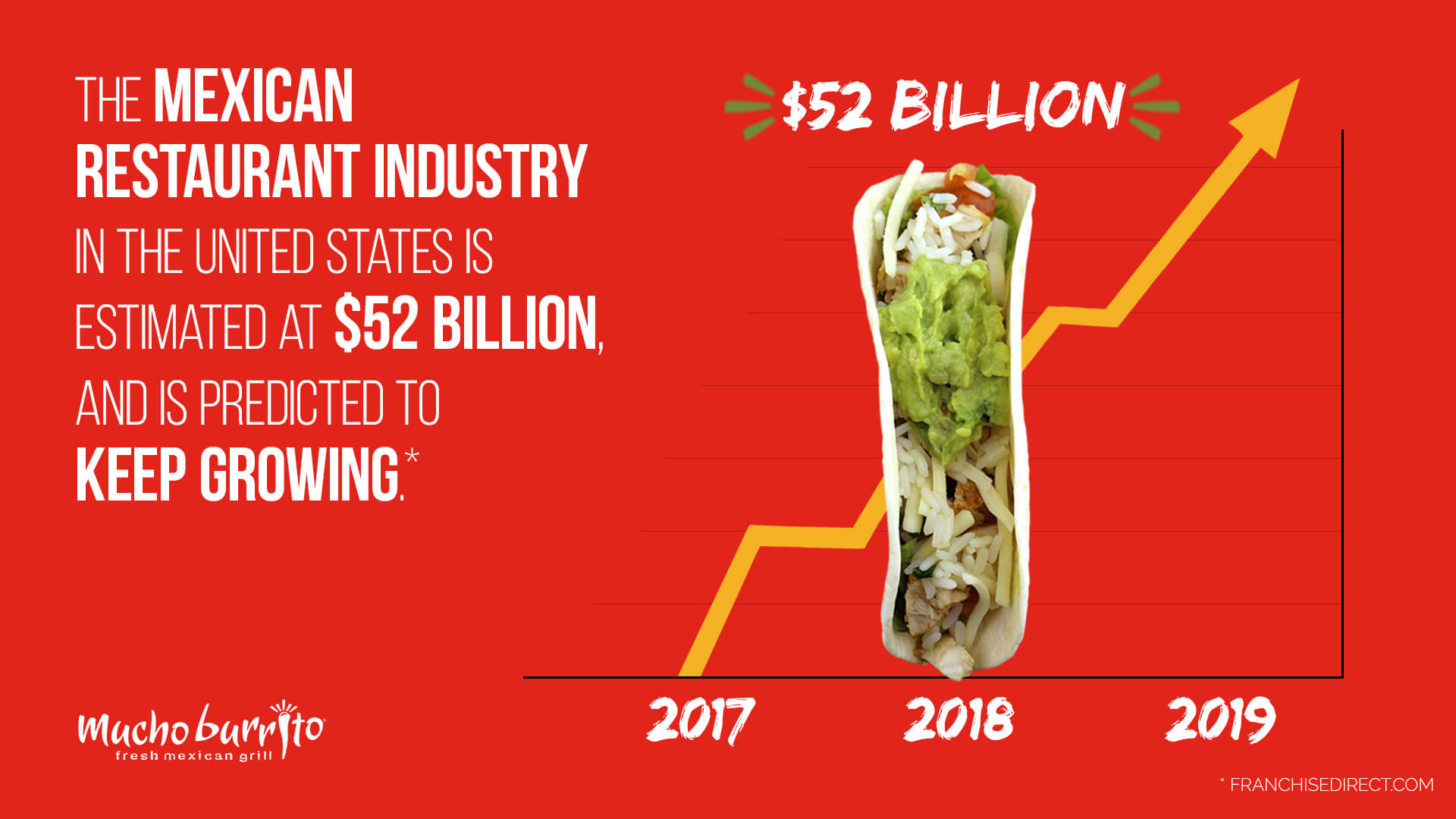 Mucho Burrito took off, quickly growing to more than 125 locations across Canada, because customers quickly realized that it was a concept that provides delicious food that meets a variety of dietary needs to our guests.
"Food is at the center of everything we do. Good-for-you food can be tasty. That's not the case in a lot of places. Sometimes you go out, you get food and it tastes good, but you know deep down it's really not good for you. I think that when you come to Mucho Burrito, you feel good about what you're eating."

—  John Delutis, Vice President
"What we do that is so unique is that we make the food right in front of the guests," says Delutis. "We customize. Guests can pick exactly what they want. They can see chicken or steak being cooked on the grill. Everything we make is fresh; our brand is really all about the food."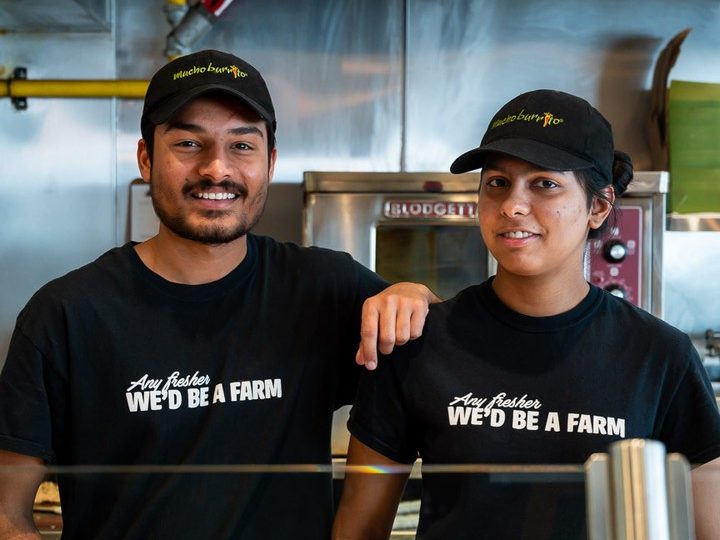 Mexican-influenced food stands out in crowded culinary landscape
The twist Mucho Burrito brings is the idea of Mexican-inspired food, vs. Mexican food. That means taking something traditional, such as a burrito, and then tinkering with fillings to create something that still is a burrito, yet is so much more.
"Given our points of difference with our breadth of offerings, the uniqueness of our flavors and the quality of our food, our challenge is not what we offer, but making ourselves known," says John Delutis, Vice President. "Awareness will be large part of our rollout, so we will be working with franchise owners and helping to give them the tools to become a strong local marketing presence."