The rising burrito franchise is committed to helping entrepreneurs thrive in business
National Women's History Month is well underway, and there's no better time for women entrepreneurs to join the Mucho Burrito franchise community. Now, more than ever, women entrepreneurs are making their mark – and the growing prevalence of women entrepreneurs hasn't happened by accident. 
According to a report by the International Franchise Association in 2017, 30.6% of franchise businesses are women-owned, up from 20.5% over the five years previous. This data is good news as more women are looking to become business owners without having to start from scratch, notes the report.
Fortunately, the path to business ownership is laid out simply at Mucho Burrito. Our fresh opportunity is not just another Mexican food concept offering the same combination plates and bland decor. Mucho Burrito is a Mexican-inspired, fresh restaurant concept featuring unique flavors and unmatched customer service in a sleek, colorful setting.
"We've got curated menu products, and we also have 'create your own' options that are popular among millennials in particular," says Norm Pickering, Senior Director of Marketing at Mucho Burrito. "We really serve all facets of different demographics in the marketplace. It's all about the food, fresh product, theater. Franchise owners can cook, grill and amaze the guests with fantastic food every day."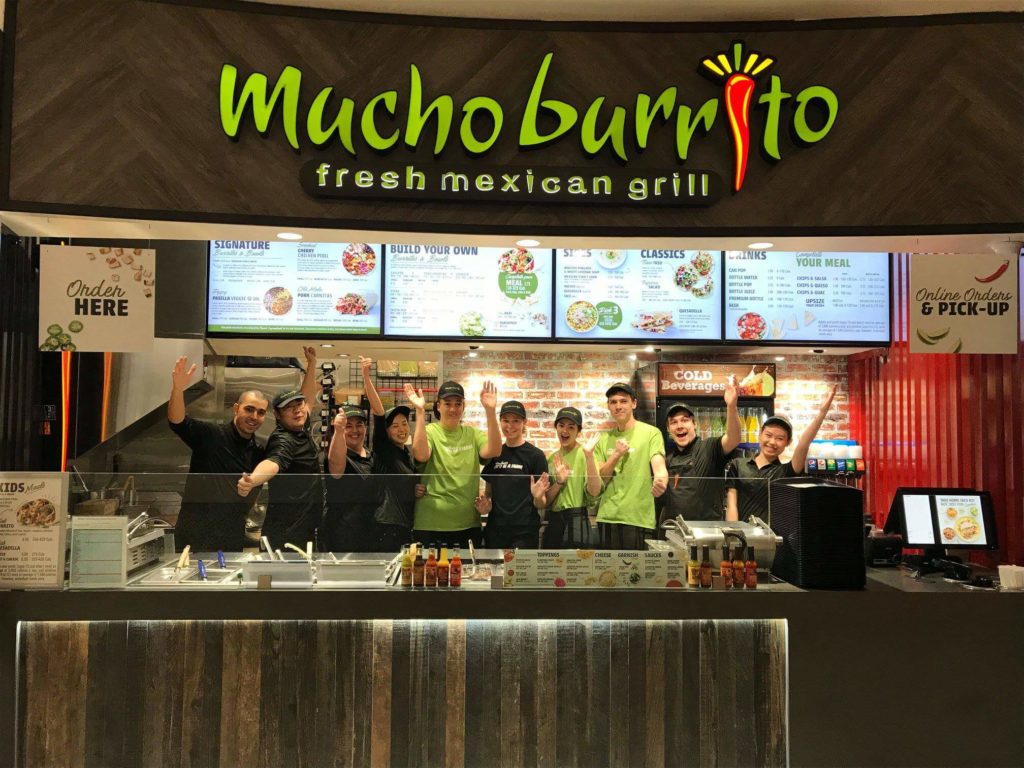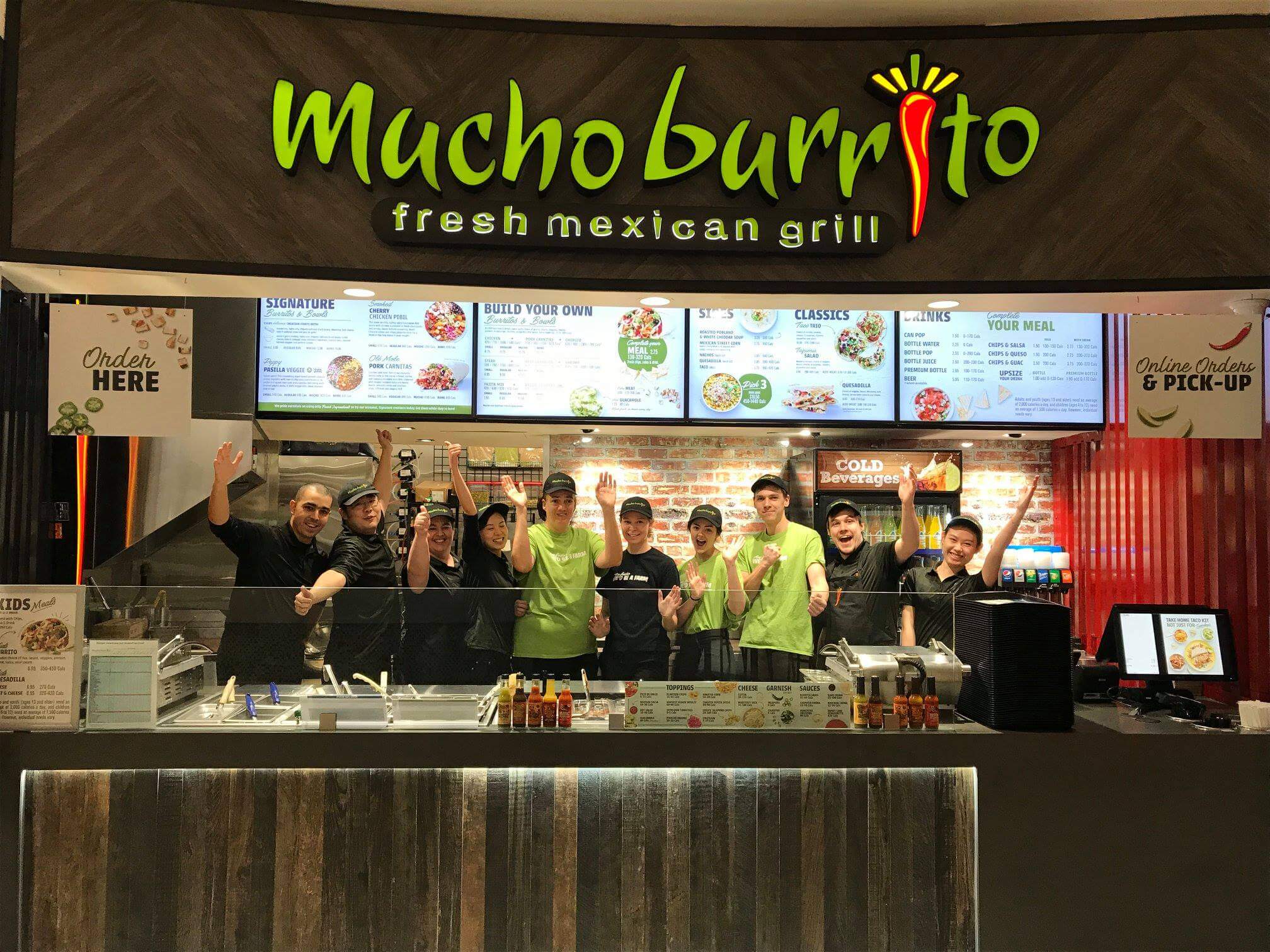 What Makes Mucho Burrito A Good Investment?
In the crowded Mexican food industry, Mucho Burrito stands out. This is why we have grown to more than 150 locations in Canada and are the market leader for franchised Mexican-inspired restaurants. As we expand into the U.S., we plan to maintain, strengthen and grow that leadership position. 
How do we plan to do it? For starters, our proven business model is easy to run and simple to scale. Our fresh opportunity is led by a team of industry veterans at Kahala Brands, one of the fastest-growing franchising companies in the world. With this support, Mucho Burrito franchise owners benefit from Mucho Burrito University, a comprehensive online, classroom and in-restaurant training prior to their store opening. This training includes everything from ongoing training to marketing and advertising support. 
Second, our burrito franchise is one of the most affordable opportunities in the booming $45 billion Mexican food industry. As a Mucho Burrito franchise owner, entrepreneurs are able to ramp up quickly and possibly get a quicker return on his or her investment. Our initial investment estimates vary depending on the type of restaurant you choose: a mall food court or an in-line restaurant. Depending on which you choose, estimated start-up costs range from $268,260 to $630,500. Our initial franchise fee is $30,000. 
"In Canada, we are the market leader for franchised Mexican-inspired restaurants, and we plan to maintain, strengthen and grow that leadership position in the United States, where it is a much more competitive market and there are a lot more players," Delutis says. "Our points of differentiation are our menu, our innovation, the flavors we put together and the way that we display the food. I think all that gives Mucho Burrito a competitive edge, and I think franchise owners can take advantage of that. This is an incredible opportunity to get in early with a new brand in a thriving marketplace."
Bring a new and unique Mexican food franchise to your community today
A Mucho Burrito franchise is a low-cost investment opportunity offering high growth potential. Join this dynamic brand as it continues to grow in the United States in 2020.  Startup costs range from $268,260 to $630,500, depending on the model you choose. Since 2006, we have been expanding in the Canadian and UK markets thanks to a business model built for entrepreneurs who are passionate about bringing a reimagined, fun and flavorful Mexican food experience in their communities.
For in-depth details about the Mucho Burrito franchise opportunity, download our Free Franchise Opportunity Report. You also can learn more by visiting our research pages.