The Mexican food franchise is a fresh opportunity in the booming Mexican QSR segment
If you're looking to own a business that stands out in the booming Mexican food QSR segment, you should consider owning a Mucho Burrito® franchise. By delivering on the promise that healthy food can taste good, Mucho Burrito is an exciting opportunity for entrepreneurs to own and operate a business that consumers, especially millennial consumers, crave.
Nearly 80 percent of millennial parents visit restaurants at least once a week, according to Technomic data. Not only does it make this demographic the highest restaurant user of any group, but this generation is also expected to be the biggest food and beverage spenders within 10 years, notes this data. 
The wildly popular Canadian Mexican food franchise is coming to the United States under the leadership of Kahala Brands™, one of the largest franchisors in the world with more than 29 brands and 2,900 locations open throughout the United States. The best part? We've helped dozens of entrepreneurs with little to no experience operate in the restaurant industry.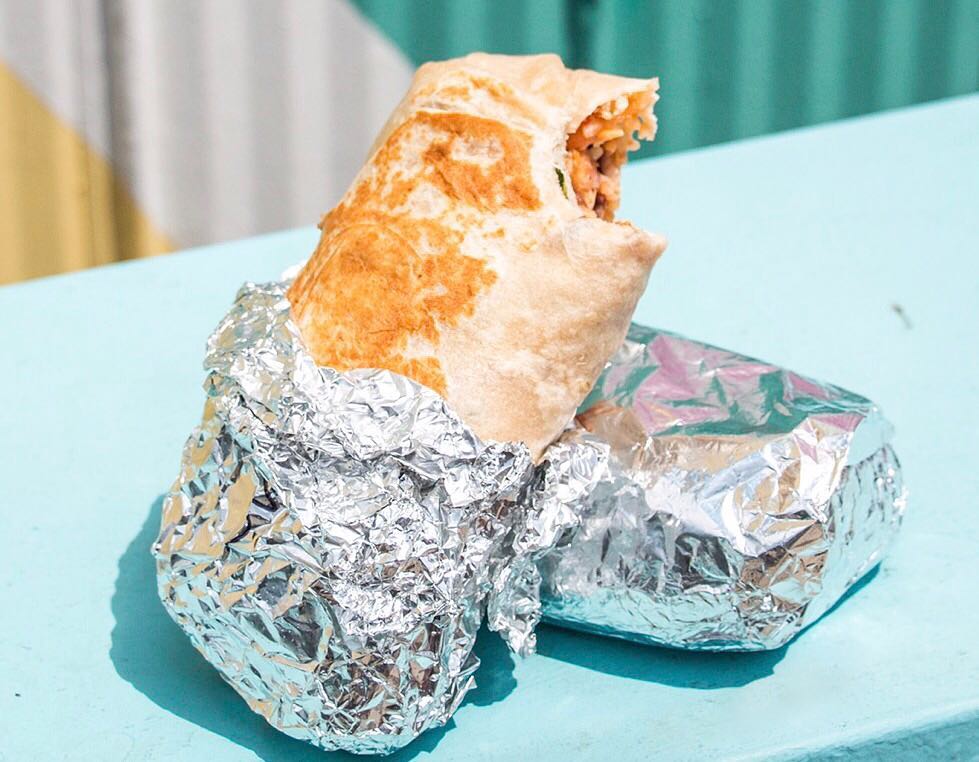 Here are some of the top reasons to invest in a Mucho Burrito franchise in 2020:
Be the new kid on the block in your community
Because we are expanding to the U.S., we are counting on savvy entrepreneurs to help build brand awareness. One of the benefits of our brand is its versatility. This means that your business can be positioned in any busy residential or commercial area. Additionally, not only does Mucho Burrito serve both important segments of the fast-casual industry, lunch and dinner, but it also offers unique, innovative Mexican-inspired cuisine that pulls in customers from a wide demographic. 
Join a team with world-class support
We are able to provide our franchise owners with a proven business model and outstanding support from Kahala. From the moment you sign your franchise agreement, and every day after, Mucho Burrito is committed to providing you with all the resources, training, and ongoing coaching you'll need to grow your business over the long-term. And our training doesn't stop there. We also help you with site selection, buildout, grand opening and more.
You don't need any restaurant experience to own a Mucho Burrito franchise
You don't need to know how to roll a burrito to become a Mucho Burrito franchise owner. Not only will you receive bolstering support from Kahala, when you join our team, but you will also have a chance to capitalize on American consumers' love of Mexican food. Even better, we aren't your typical Mexican food concept. Although we're new to the U.S., we are the market leader in Canada for Mexican-inspired food.
Whether you are health-oriented, community-driven or just passionate about real, fresh Mexican food, Mucho Burrito is a franchise for the business owner who wants to make a difference. 
Bring a new and unique burrito franchise to your community today
A Mucho Burrito franchise is a low-cost investment opportunity offering high growth potential. Start-up costs range from $268,260 to $630,500, depending on the model you choose. Since 2006, we have been expanding in the Canadian and UK markets thanks to a business model built for entrepreneurs who are passionate about bringing a reimagined, fun and flavorful Mexican food experience to their communities. 
For in-depth details about the Mucho Burrito franchise opportunity, download our Free Franchise Opportunity Report. You also can learn more by visiting our research pages.